Tag:
Sir William Russell Flint
Sir William Russell Flint studied at the Edinburgh School of Art and Heatherley, London . After working on the staff of The Illustrated London News betwen 1904 qnd 1908, he went on to serve in World War I in the R.N.V.R. and R.A.F. After the completion of hostilities he spent the rest of his life working as a painter, illustrator, medical illustrator and lithographer, becoming recognised as one of the country's foremost artists working in watercolour. Russell Flint exhibited a total of one hundred and twenty-three works at the Royal Academy as well as many at the Royal Watercolour Society, Royal Institute of Oil Painters, British Institution and elsewhere, becoming best known for his paintings of semi-nude women. Hiis paintings have been widely reproduced and after his death in 1969 his prints such as the one here became extremely popular with collectors. Represented in many museums and institutions throughout the world, Russell Flint was an artist whose work is still highly sought after by collectors everywhere.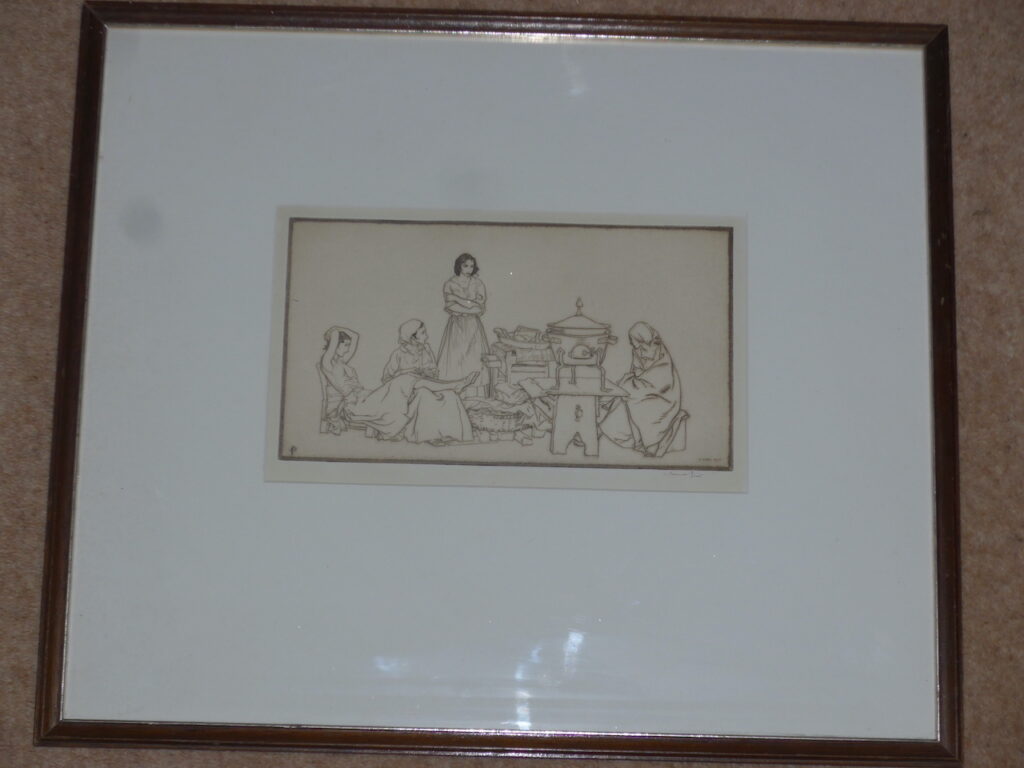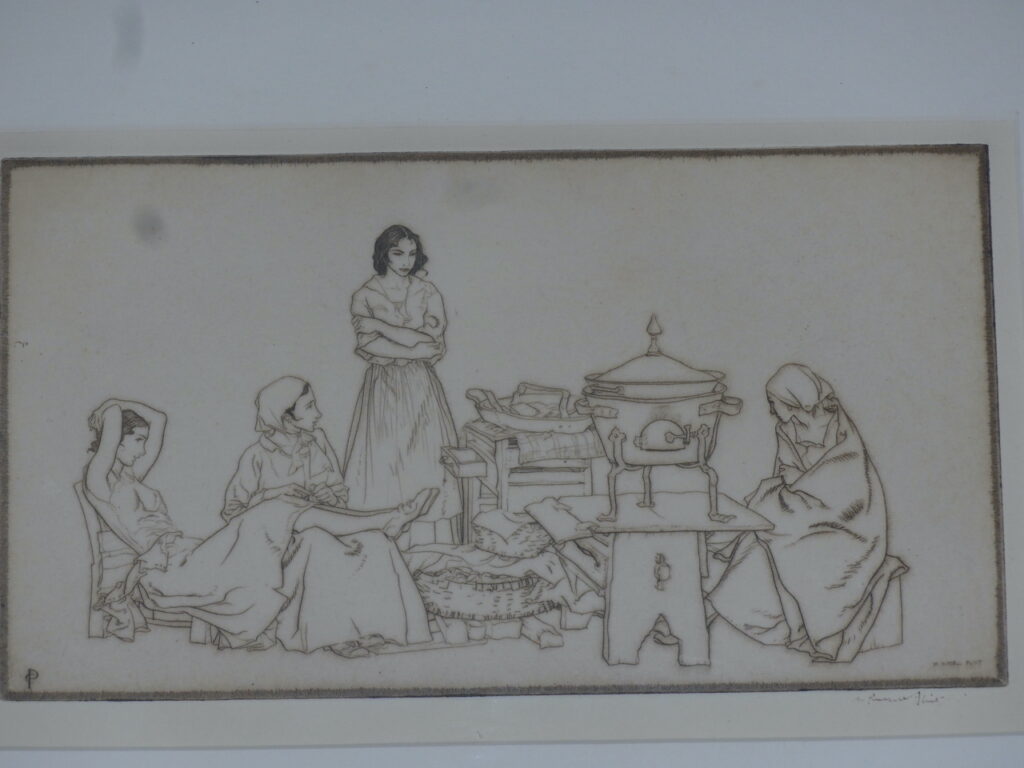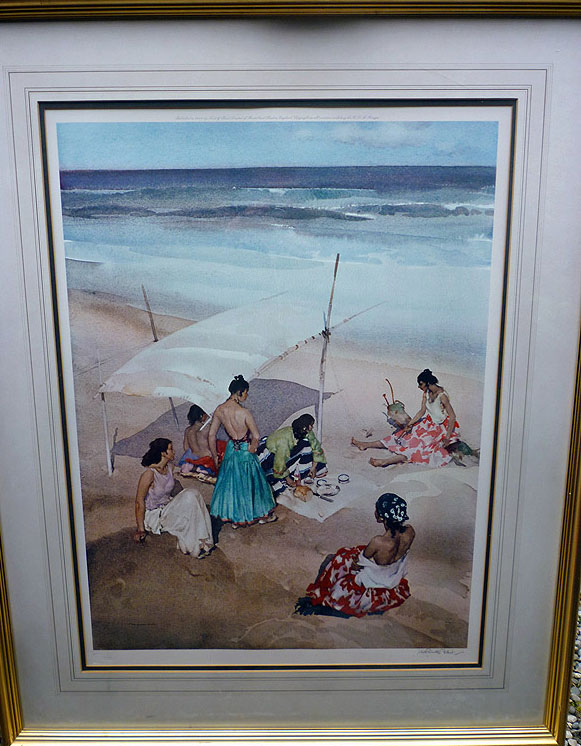 A superb limited edition print in fine condition from an edition of 850, signed in pencil and dated 1969. Published by Frost and Reed.  Artist Sir William Russell Flint (1880-1969).
Measures 67 cm high by 50 cm wide (98 cm by 78 cm in its original mount and frame).
£700
SOLD
- no longer available